Postpartum Workout Plans
What are the best exercises to do after having a baby?
Whether you're 6 weeks or 6 months postpartum, this Free Postpartum Workout Plan is designed to help new moms start exercising again.
A Postpartum Workout Plan To:
Rebuild Core Strength + Heal Diastasis Recti
Repair + Strength Pelvic Floor
Build Total Body Strength
Increase Cardio Endurance
Establish A Regular Fitness Routine Post-Baby
Stay Strong For Daily Motherhood Tasks
You in? Watch the video trailer above for a program preview, then download the workout calendar with clickable links to your daily workout videos.
---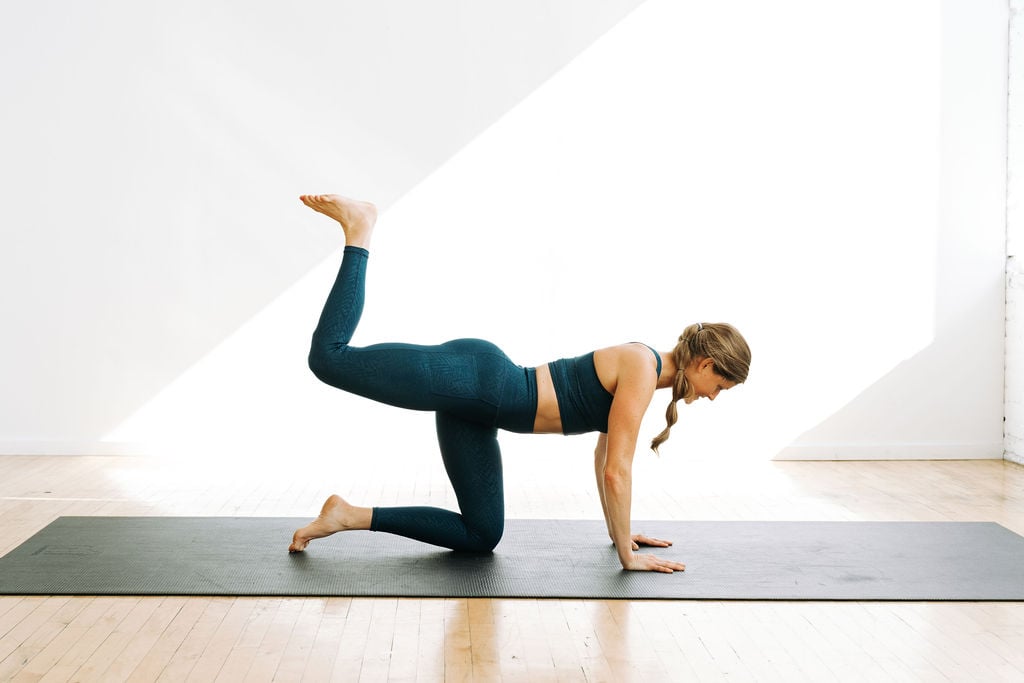 Download Your Free Postpartum Workout Plan Today
A 30-day postpartum workout plan with daily guided workout videos. Rebuild core and full body strength after baby!
Download Now
Postpartum Workout Plans
Try Our Most Popular Postpartum Workout on YouTube: 10-Minute Abs After Baby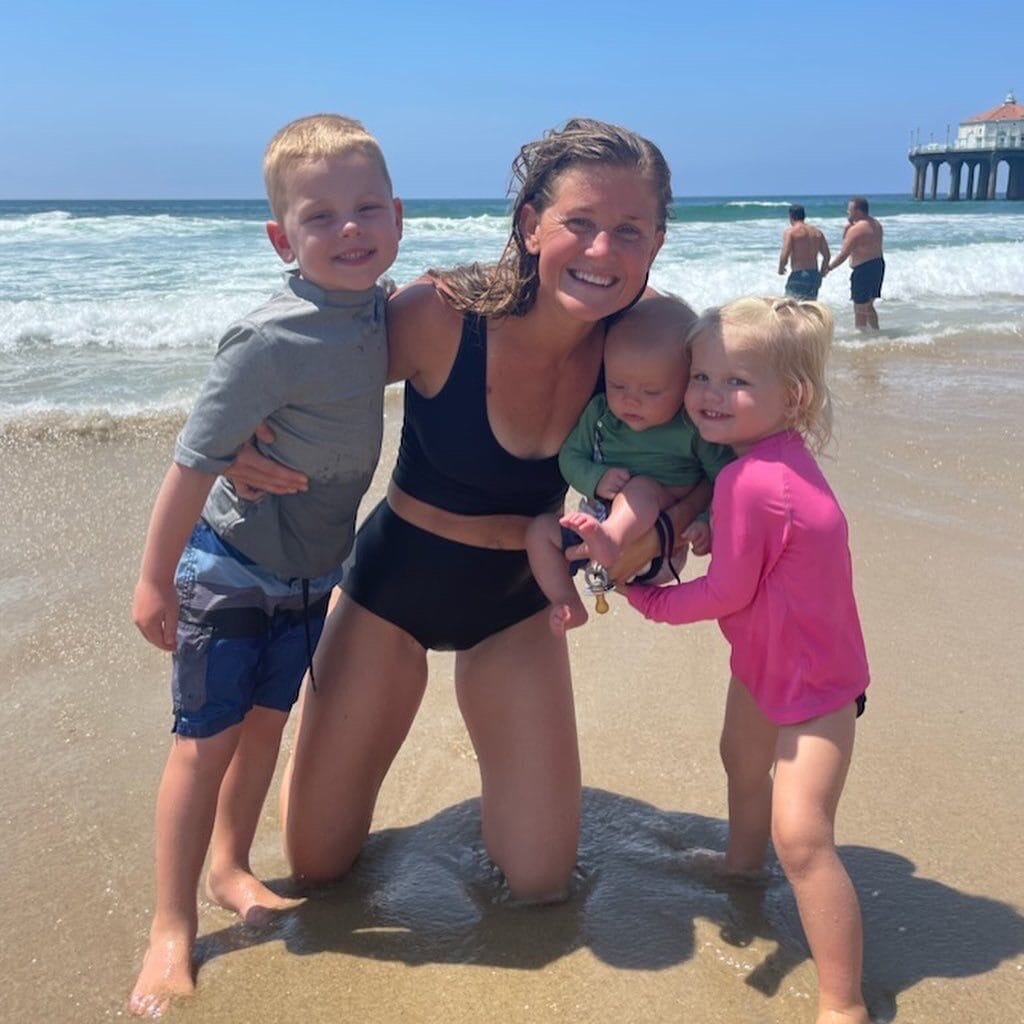 As a busy mom of 3, I can relate to needing quick + effective workouts that get results!
Workouts Under 30 Min
More Of Our Workout Plans