Strong 20: Free 2-Week Workout Program
Build strength for the demands of everyday life with this free functional strength training program: Strong in 20!
Push, pull, squat, hinge, lunge and rotate. Mimicking the moves you do everyday. So you can move better and feel stronger.
A Full Body Workout Plan With:
NEW Workout Videos Daily
5 Workouts Per Week (2 Rest Days)
20 Minutes A Day
Equipment: Dumbbells + Resistance Band
You in? Watch the video trailer above for the Strong20 program preview, then download the workout calendar with clickable links to your daily workout videos.
---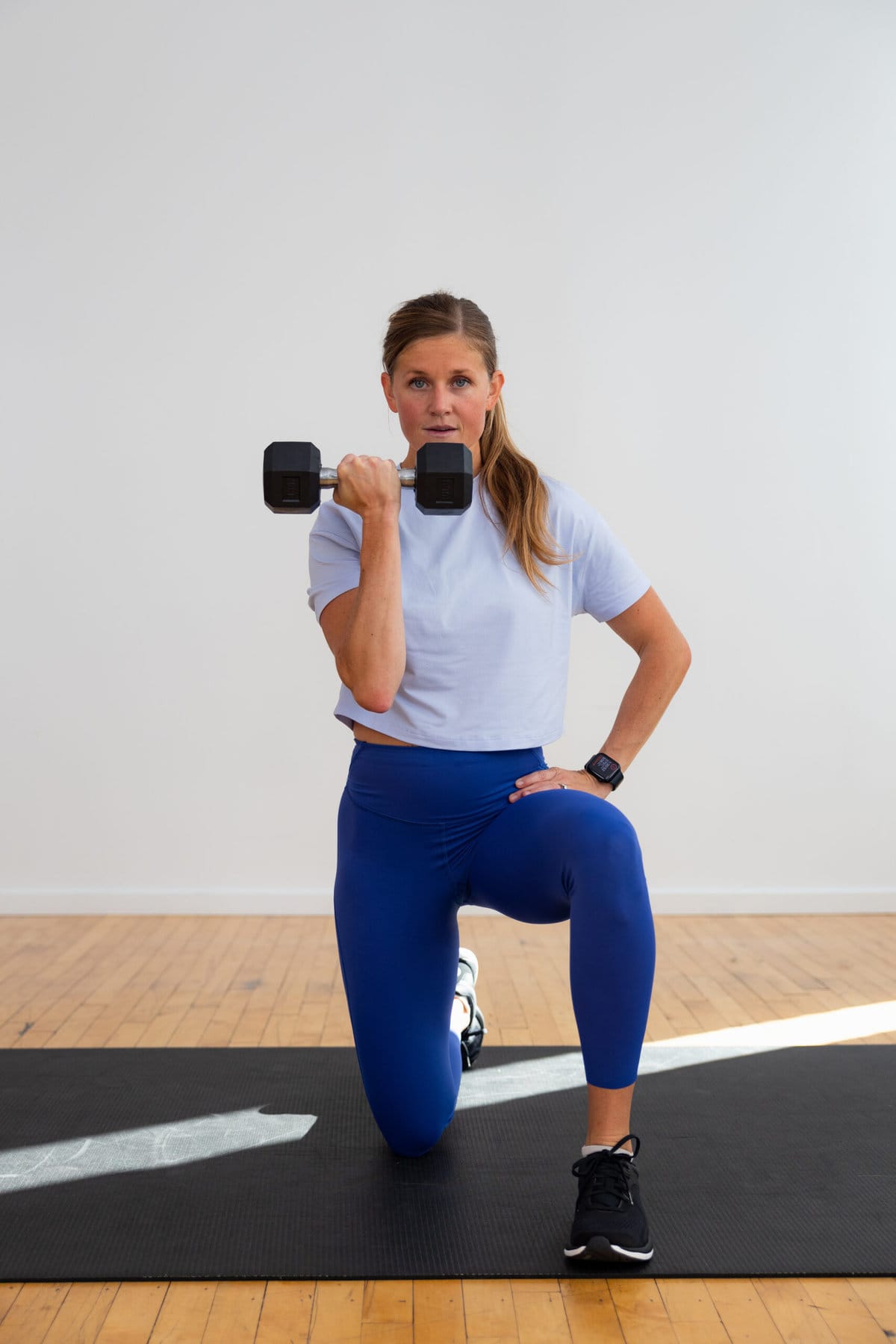 Download Your Free Workout Program Today
A 2 week, functional strength training workout plan designed to help you move better and feel stronger in your everyday life.
Download Now
More Of Our Workout Plans