Pregnancy Workout Plans
Stay strong during pregnancy with these free pregnancy and prenatal workouts for expecting moms.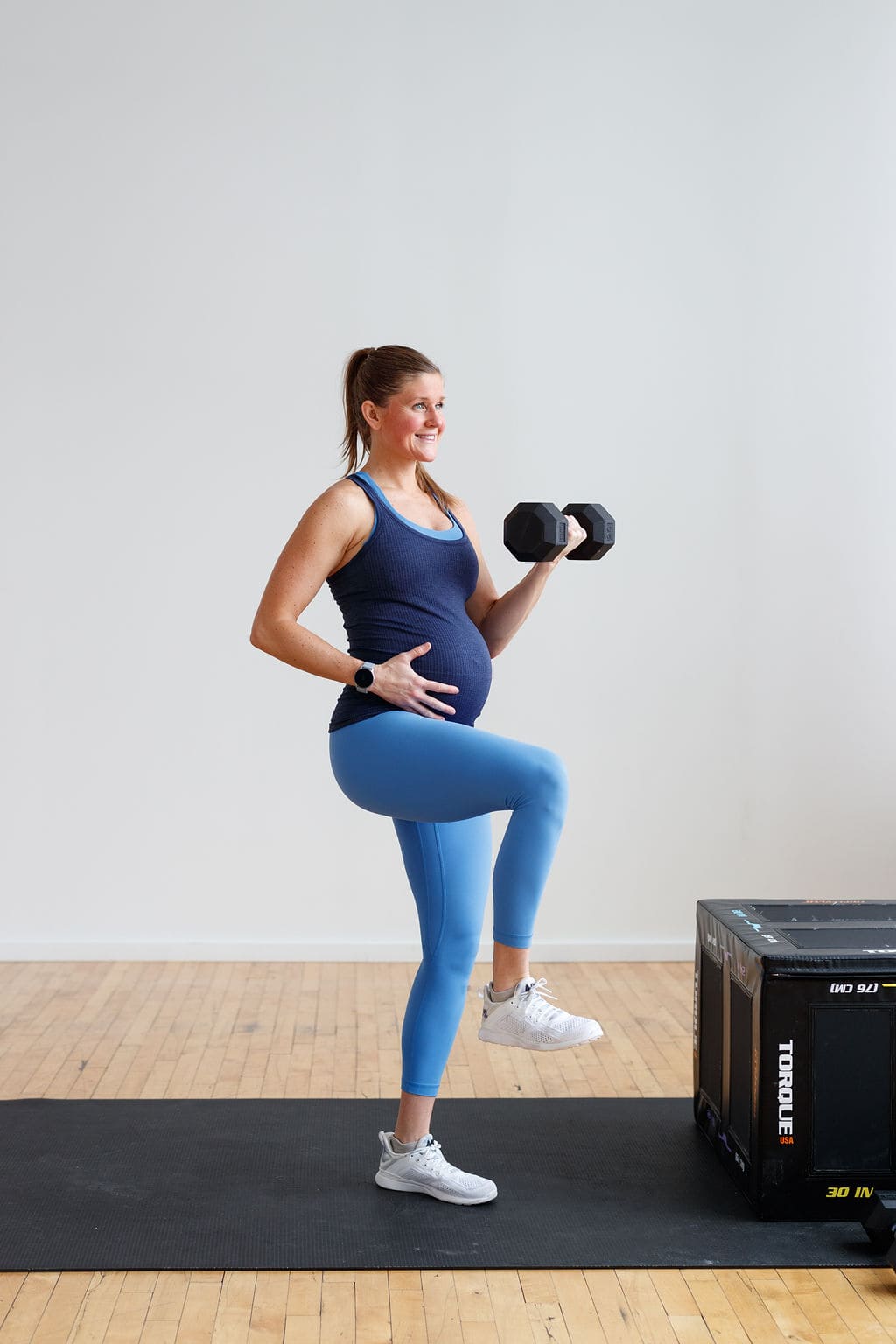 Download Your Free Pregnancy Workout Plan Today
A 30-day pregnancy workout plan with daily guided workout videos. Safe for all trimesters of pregnancy.
Download Now
Pregnancy Workouts Safe For All Trimesters:
Prenatal Strength Training
Low Impact Cardio
HIIT Workouts Safe For Pregnancy
Prenatal Yoga
Prenatal Barre
COMING SOON…we're creating pregnancy workout plans specific to the first trimester, second trimester and third trimester. Be the first to know when these new prenatal workout plans launch by subscribing to our email newsletter.
---
Pregnancy Workout Plan
Try Our Most Popular Pregnancy Workout on YouTube
More Of Our Workout Plans