Pregnancy Workout Plans
The best pregnancy workout plans for each trimester of pregnancy. Includes easy to follow calendars with daily guided workout videos for moms in their first trimester, second trimester or third trimester of pregnancy.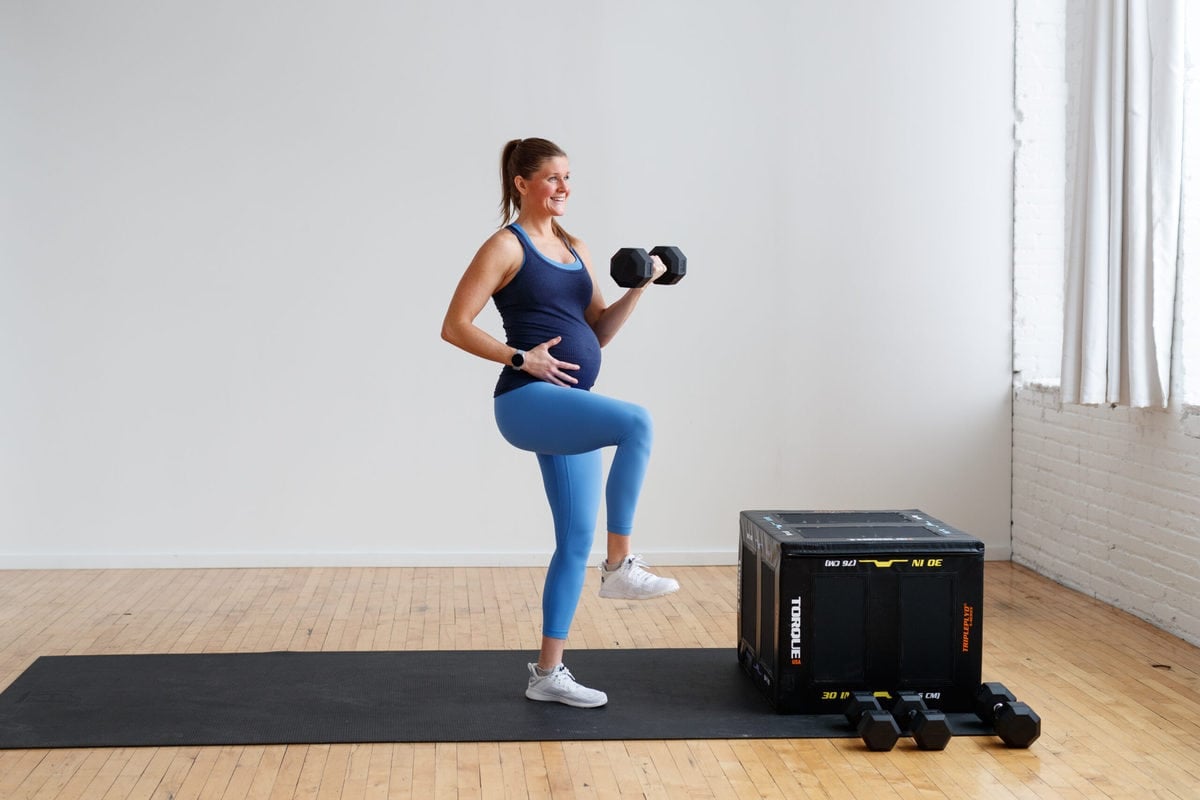 Download Your Free Pregnancy Workout Plan for Each Trimester of Pregnancy
Pregnancy Workouts Safe For All Trimesters:
Prenatal Strength Training
Low Impact Cardio
HIIT Workouts Safe For Pregnancy
Prenatal Yoga
Prenatal Barre
As someone who was active prior to pregnancy, I had a hard time finding prenatal workouts that challenged me. So I designed these trimester-specific workout plans for expecting moms who were active pre-pregnancy and want a structured prenatal workout plan to maintain strength and muscle tone during pregnancy.
Stay strong during pregnancy with these free pregnancy and prenatal workouts for expecting moms.
---
Pregnancy Workout Plans By Trimester
Try Our Most Popular Pregnancy Workout on YouTube
More Of Our Workout Plans