Beginner Workout Plans
Get motivated to workout at home with one of our FREE Beginner Workout Plans!
You in? I suggest starting with Beginner Workout Plan #1 and then progressing to Beginner Workout Plan #2.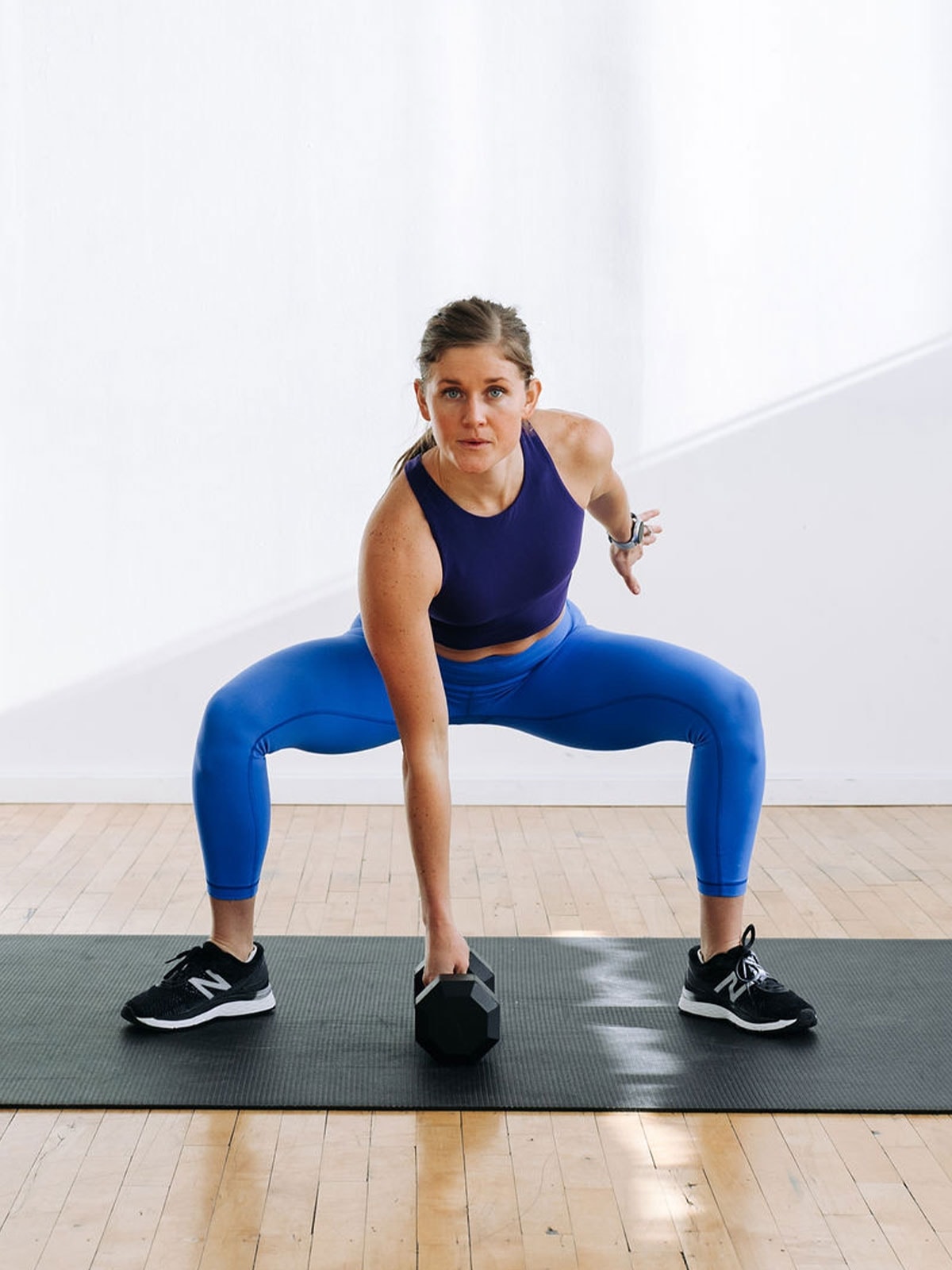 Download Beginner Workout Plan #1
30 days of pre-planned beginner workouts you can do at home. All you have to do is press play!
Download Now
A low impact, full body workout plan with daily guided workout videos; including — strength training, low impact cardio, barre workouts and yoga sculpt. All you need is a set of dumbbells and about 30 minutes a day.
More Of Our Workout Plans