Thanks for Subscribing!
Next Steps:
Check your email inbox to confirm your subscription (note: our email might have landed in your junk/spam folders).
You'll be the first to know whenever we drop a NEW WORKOUT and NEW 7-Day Workout Plans will land in your inbox EVERY Sunday!
Or Try Our Most Popular Workout Plans
As a busy mom of 3 littles, I'm all about quick + effective workouts that get results!
Give me 30 minutes of your time today, and I bet you'll come back for more tomorrow!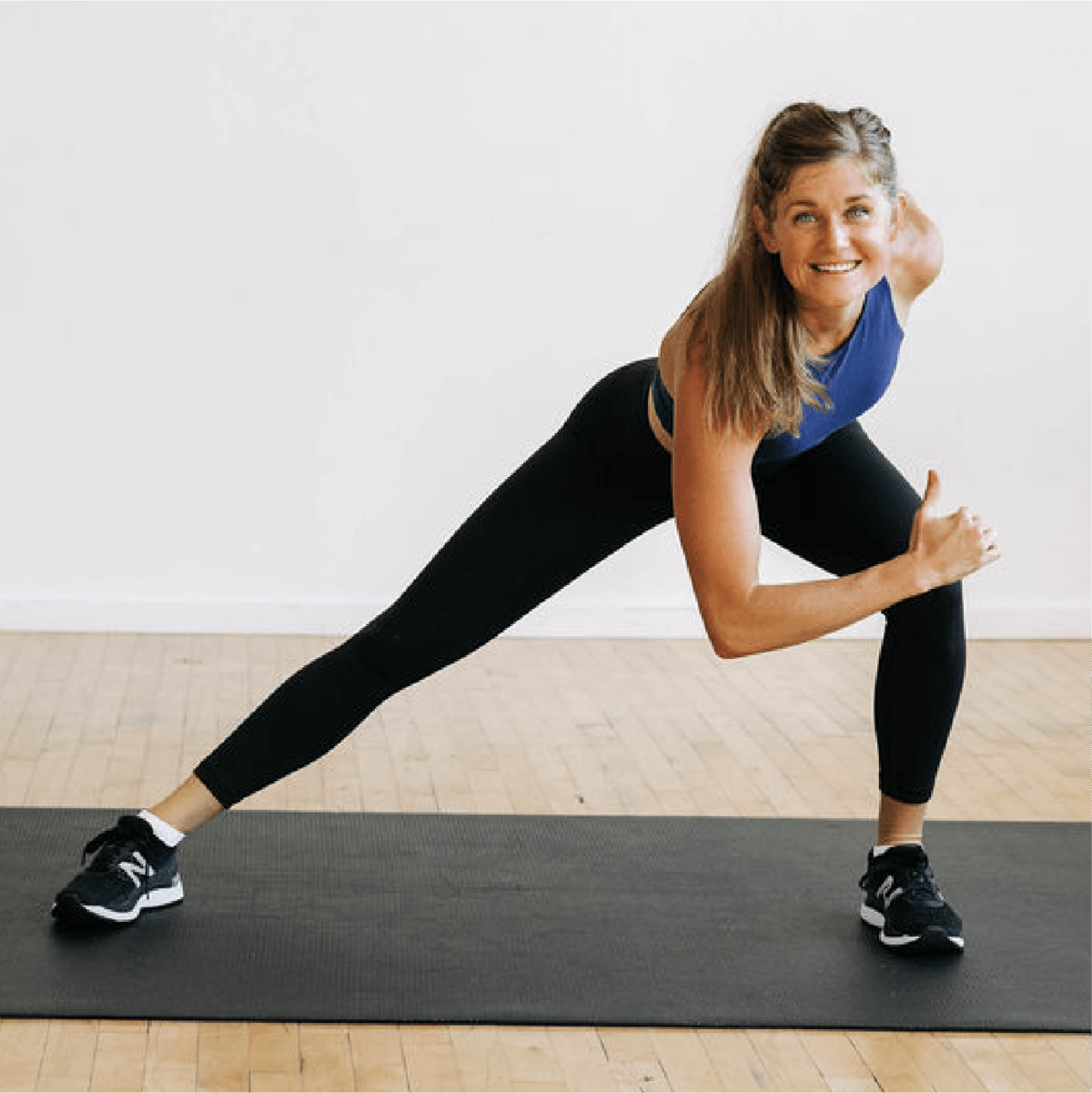 Try a 30 Minute Workout
Watch on YouTube